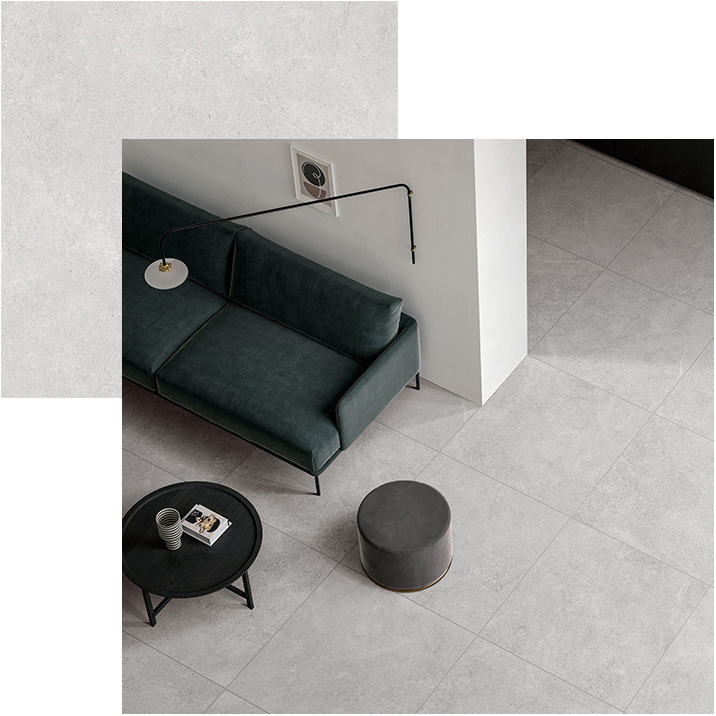 PASSION AND PROFESSIONALISM
Italian excellence
Since 1976 Expo Casa is present in over 20 countries all over the world and its Primi Ceramiche brand is recognized as synonymous with excellence and style in porcelain floors and walls segment.
In addition to be characterized by a creative design, all products are made with the utmost rigor and are subject to strict quality controls. From design to distribution we inspect the entire supply-chain and thanks to this choice we can be sure to offer the best to our customers.
A constant aptitude for research, the ability to interpret market requirements and evolutions of living, architecture and design, these are elements distinguishing a brand of totally Italian style.